Our restaurant: Really good food…
Our restaurant is well-known throughout bavaria and its good cuisine offers a rich selection of Franconian and Bavarian specialties, as well as a variety of culinary delights.
Our cozy decorated restaurant offers up to 90 seats. For weddings and other celebrations, meetings and conferences we have room for another 100 guests. These rooms are also available for tour groups.
Our kitchen is daily open for you throughout the day:
Monday to Thursday 5 pm to 9 pm,
Friday to Sunday 11.30 am to 2 pm & 4 pm to 9 pm,
On the first floor a meeting room for about 24 participants is available on request.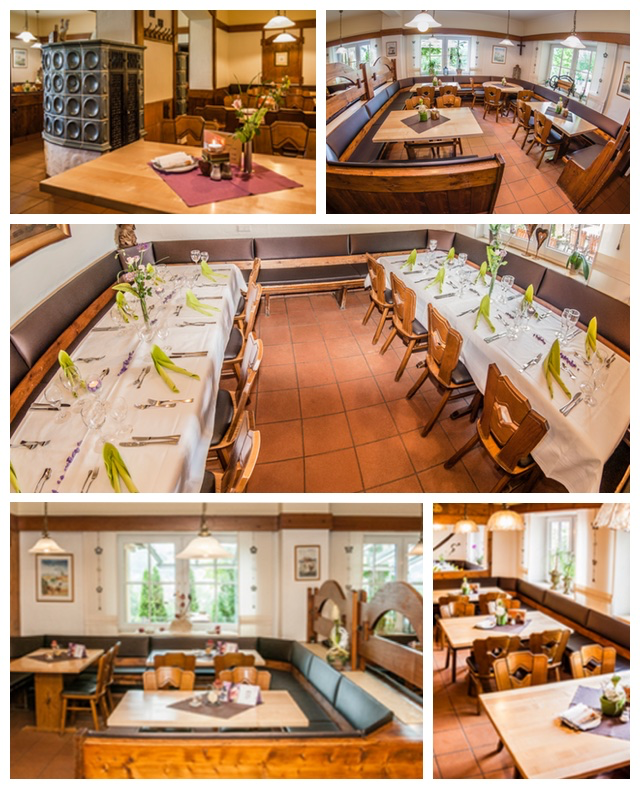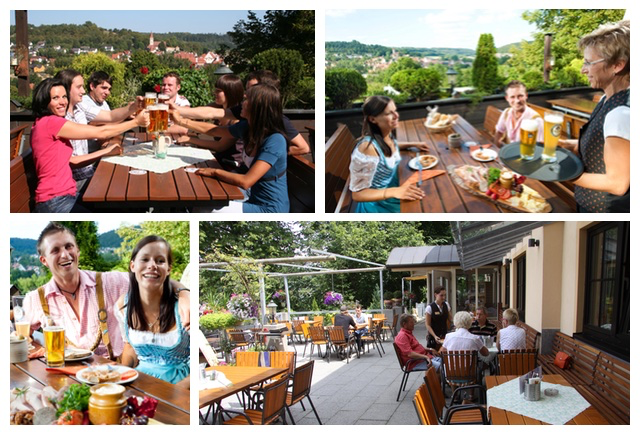 For us, it is natural to consider your indvidual needs and treat them on festive occasions and in other culinary delights.
Our motto is: "In our house, the guest is king!
We look forward to your visit!
Your chef and diet chef Michael Bauer
We gladly accept table reservations. strong>
Free Wifi
Menu for groups on request
Menu for allergics